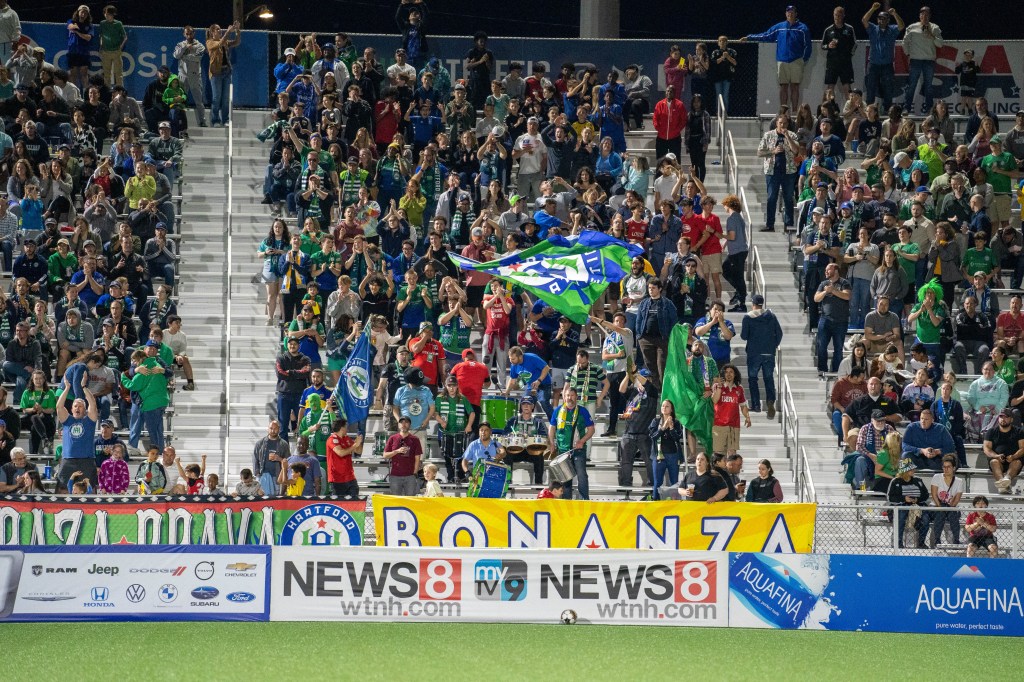 Hartford Athletic are back at Trinity Health Stadium in March! Don't miss out on the best party in Hartford. Buy your 2024 season tickets now!
Trinity Health Stadium is not only the home to Hartford Athletic, but also a host to various events for national organizations, businesses, and local communities. Just in 2023, Trinity Heath Stadium was the host to several events such as STEM and Soccer Education Day, the Capital City Music and Beer Festival, the Boys & Girls Club Field Day, state soccer championship games, graduations, and more. Interested in having an event at THS? Visit the link below to get started.
TeamWork Online Job Fair
Capital City Music and Beer Festival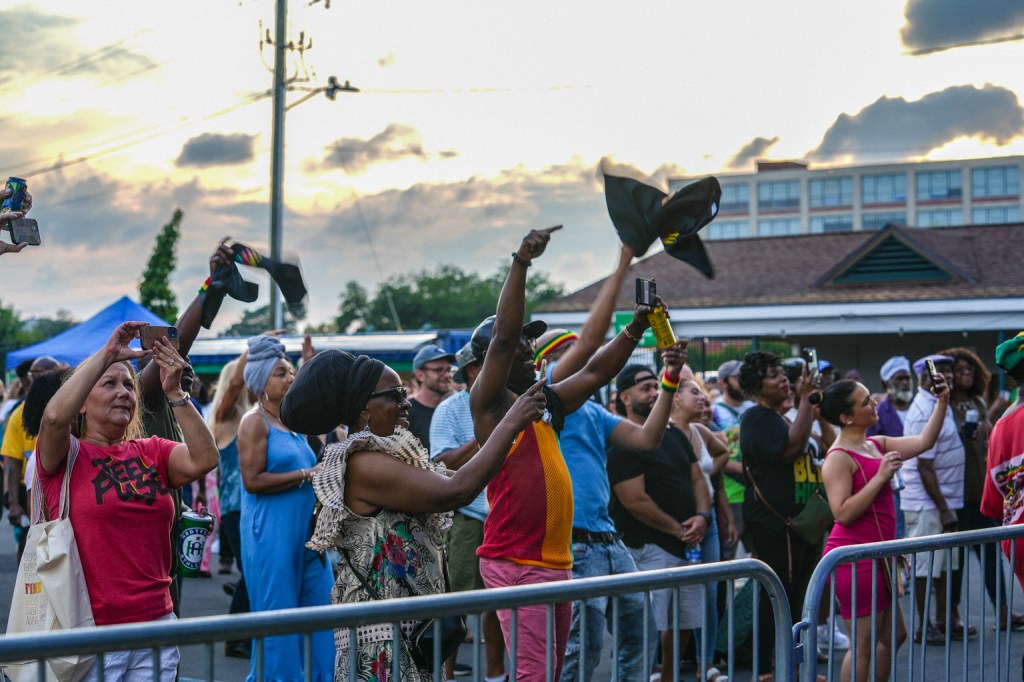 Camp Day, Presented by Connecticut Children's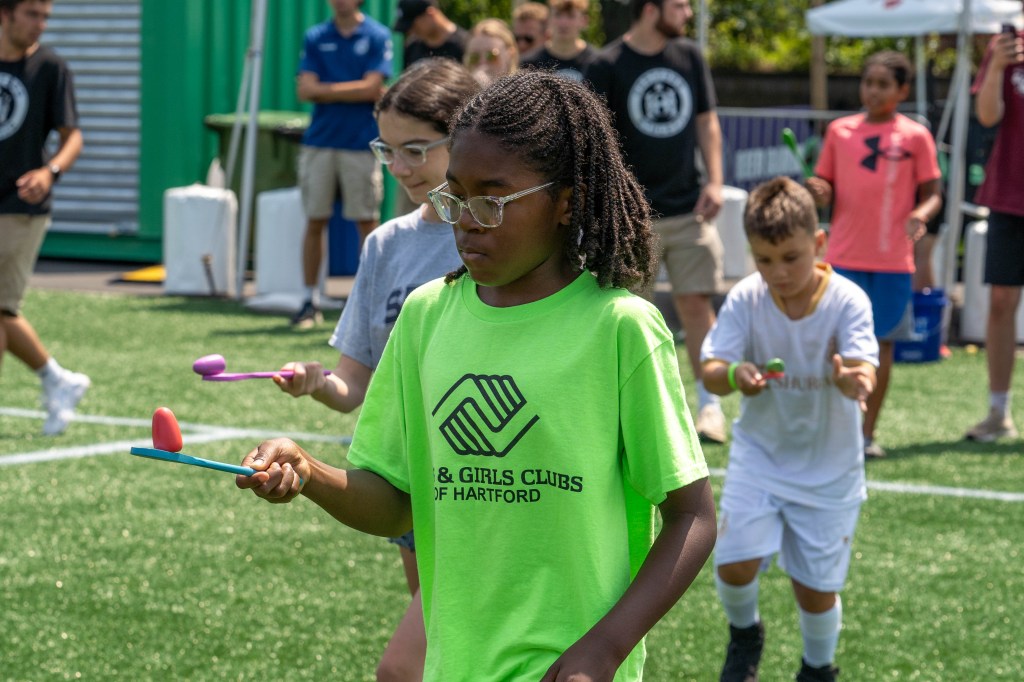 Hiring Expo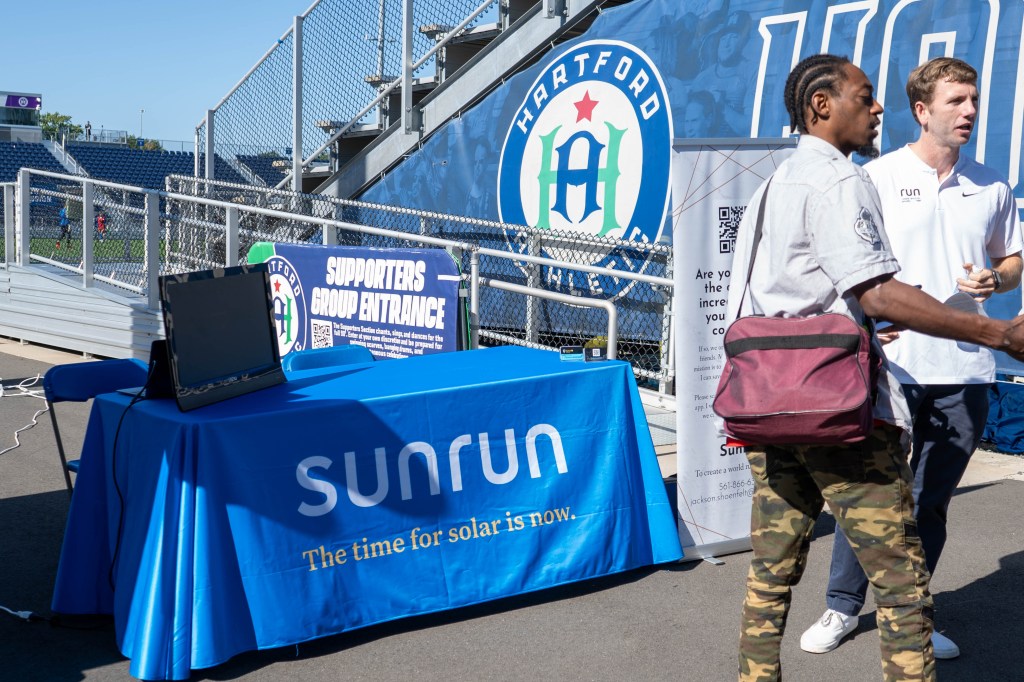 Field Day with The Boys and Girls Club of Hartford
Click HERE to view the full photo gallery.